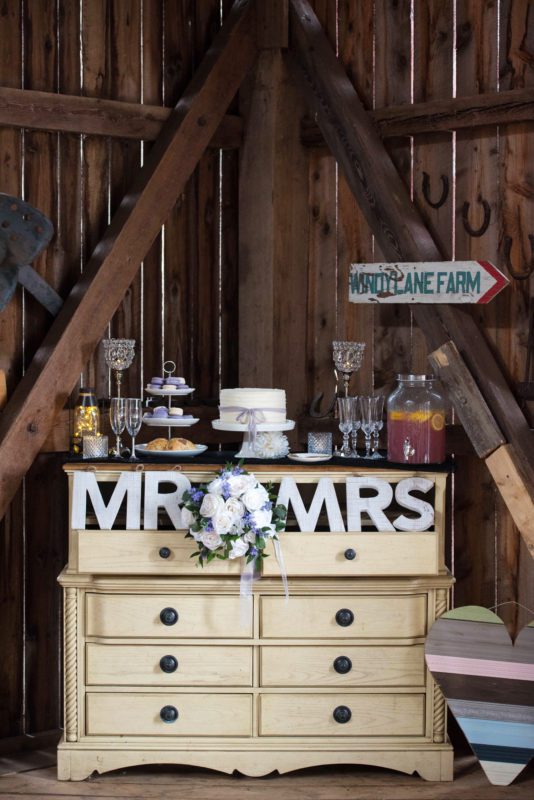 The Barn at Windy Lane, is one of Thunder Bays' unique and loveliest wedding venues.
The family farm is located at 273 Everett drive in Murillo, On, 20 minutes from Thunder Bay. The 80 year old barn is not only chic and rustic, but is simply stunning.
Imagine saying "I do" in a landscape of rolling countryside in shades of green, and a refreshing breeze.
The Farm, The Barn, The Charm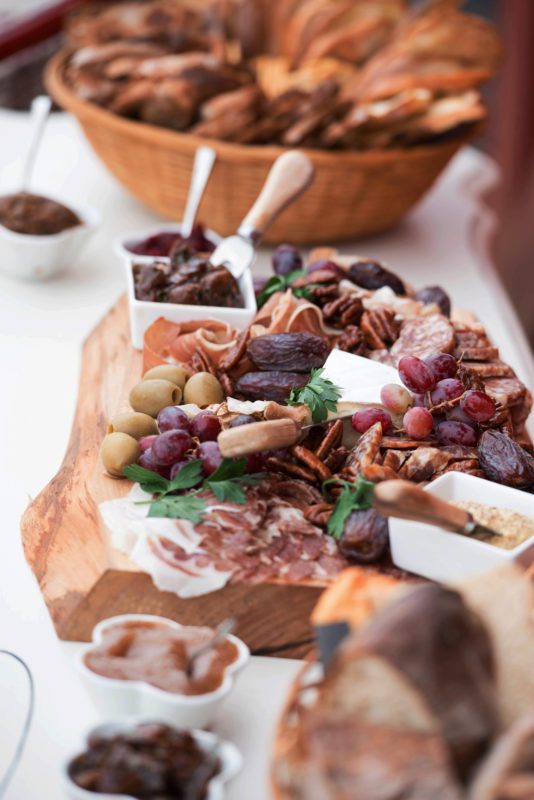 Your wedding dream can come to life here. From an intimate gathering to celebrate your union,
to a lavish affair with family and friends- The Barn at Windy Lane offers the ideal location for
your big day.
When you book your wedding with The Barn at Windy Lane, the venue is yours from Friday night for adding decorations or last minute details, to Sunday at noon to pick up anything left from your big day. No pressure and stress free. Yours is the only wedding being held at Windy Lane on your weekend.
Instagram did not return a 200.